1 DAY HEAT TREATMENT
All natural and chemical-free, heat treatment is a reliable way to remove bed bugs. It is safe, fast, and environmentally friendly for your family and pets. More than that, it effectively exterminates every stage of a bed bug's life cycle, from eggs to adults.
With bed bug heat treatment as the solution to your bed bug problems, you'll be back in your place in no time.
YOU Are Bed Bug Free In Three Easy Steps:
BED BUGS BE GONE IN 1, 2, 3!
Step 1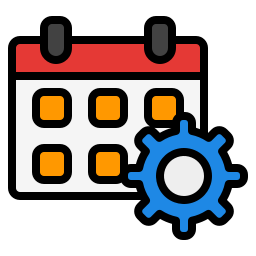 Free Estimate
You call us anytime and a licensed pest control professional will help you. You can book SAME/NEXT DAY since we understand the urgency of this matter. A free estimate can be given to you over the phone.
Step 2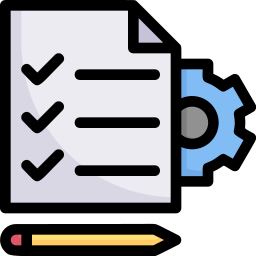 Treatment Preparation
We'll discuss the available treatment options, the costs of each solution, and which one we recommend for your property. Once we decide on a solution, we will then schedule an appointment for treatment.
Step 3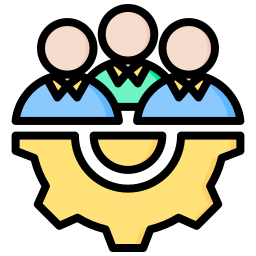 Fast & Professional
You have various options to choose from depending on the kind of infestation you have at home or in your establishment. We provide Heat & Spray that will only take one single treatment for faster and safer bed bug and pest control operation.
Why Choose Midwest Bed Bug Services Over Someone Else?
Over 10 Years Experience Killing Bed Bugs!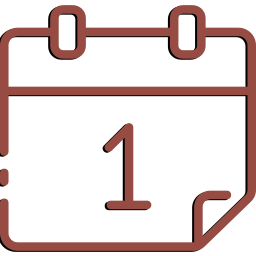 1-Day Single Heat Treatment
Save money, time, and energy by killing all bed bug life stages in just 1 single heat treatment—guaranteed and safe.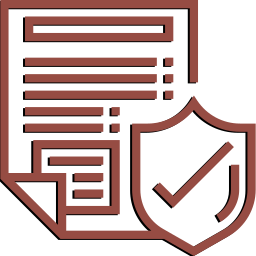 Lifetime
Warranty
Best bed bug warranty in the industry with an option to upgrade to Lifetime Warranty. Say bye to bed bugs forever!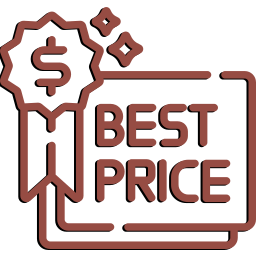 Best Price Guarantee
Every bed bug company is NOT created equal. We will beat or match the price of any written quote from a competitor that does heat treatments.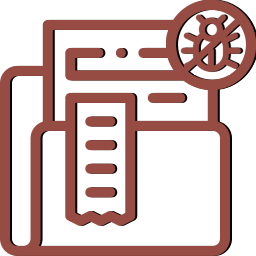 Free Non-Contact Bed Bug Quote
Call today for a FREE no-obligation quote or high pressure sales person. Talk directly to Brandt, today!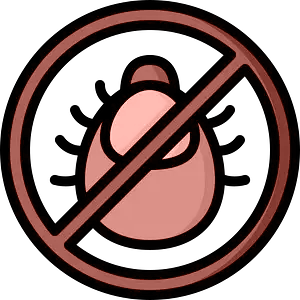 Single Bed Bug Heat Treatment
We use the most advanced technology when it comes to killing all life stages of bed bugs using Heat Treatment.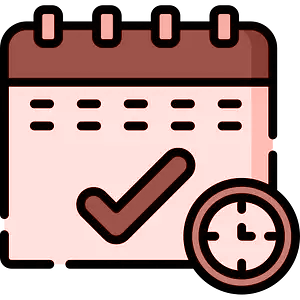 Same Week Services
We understand that getting bed bugs is considered an emergency. While we make sure you get a better night's sleep, our services can be booked the same day.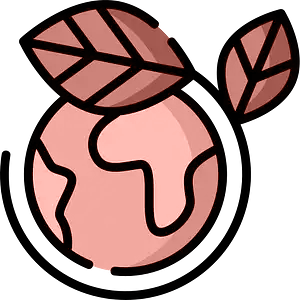 Eco Friendly
Heat uses FAR less if any chemical residual. That is better for the environment and your property.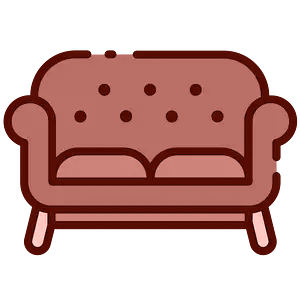 Save All Your Furniture
No need to throw your furniture and other prized possessions. Our Heat Treatment Technology will penetrate in every nook and cranny—and won't be forgiving to all bed bug life stages.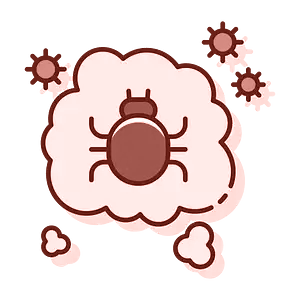 Most Advanced Technology
We don't joke about killing bed bugs around here. We only use the heat treatment technology that has been giving us the BEST results throughout our professional years.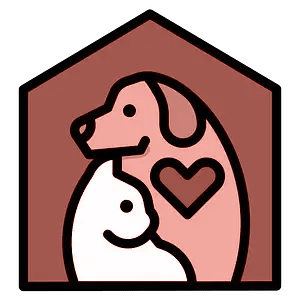 100% Family & Pet Safe
We have integrated some of the most advanced bedbug control technologies currently available to eliminate bed bugs safely and reliably.
Improved Experience
Being a part of a franchise gives us a better opportunity to serve you better!
Seek Professional Help For Your Bed Bug Problems
We understand what a nightmare it can be to have bed bug infestations. These critters are seen as too small to be a problem, but that's precisely what makes them bothersome. On that note, treating bed bugs on your own is not a good idea if you have no experience addressing the main problem.
There are many benefits to having a professional take care of your bed bug treatment. Midwest Bed Bug Services professionals are experienced and highly knowledgeable about the process. They can help you get rid of bed bugs quickly and effectively. On top of that, they provide valuable pointers on how to prevent bed bugs from returning.
Don't wait any longer. Stop bed bugs in their tracks with our professional help.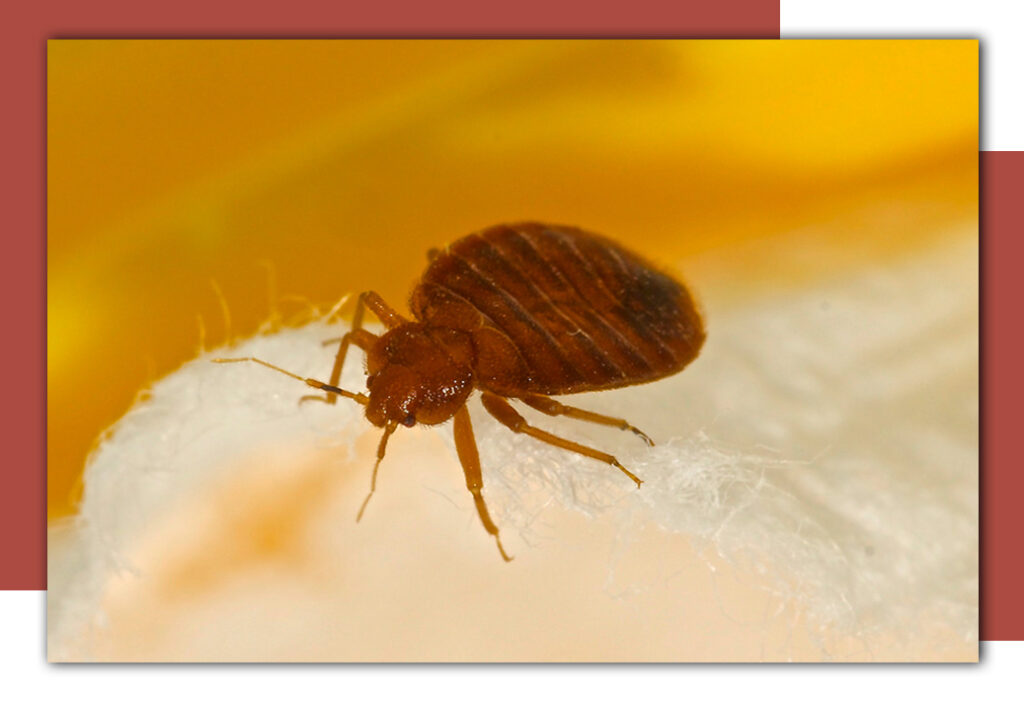 Still Have Questions?
That's okay, everyone does!