COMMERCIAL BED BUG TREATMENT
Be productive, bed-bug free.
Bed bug heat treatment is a process used to eliminate bed bugs in commercial places, such as hotels, motels, apartments, and office buildings.
Bed bug heat treatment is relevant for commercial places because bed bugs can quickly spread and infest multiple units, leading to a loss of revenue and reputation. Traditional pest control methods, such as insecticide sprays, can also lead to concerns about chemical exposure for employees and customers. Meanwhile, heat treatment provides a chemical-free alternative that is safe for both people and pets and can be more effective than traditional methods.
Midwest Bed Bug Services Commercial Services
You have worked endlessly on promoting the quality of your business, brand, and reputation. Do not let bed bugs take time, energy, and resources away from what you do best: creating a business that prospers and runs smoothly.

Every business and property is unique, so you deserve a personalized solution designed for your needs, goals, budget, and resources available. Give us a call, and we can see if we are a good fit for each other.
Missouri Hotels
Section 8 Housing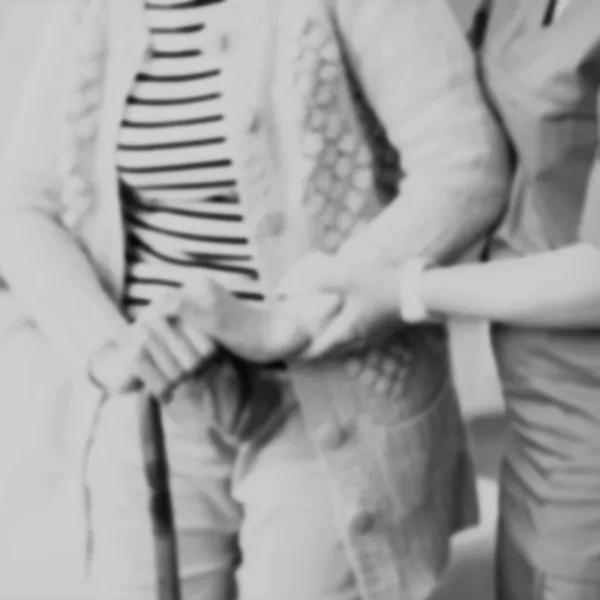 Nursing Homes
Assisted Living
College Dorms
Apartment Complexes
Client Case Studies
Let Midwest Bed Bug Services take care of your bed bug prevention program, and you can spend time doing what you are best at.
Take a moment to review our case studies with current clients, or request to have an existing client give you a call, and we would be happy to make the connection.
MO 5-STAR HOTEL
This 5-Star Hotel has gone from 11% rooms-infested to less than 1%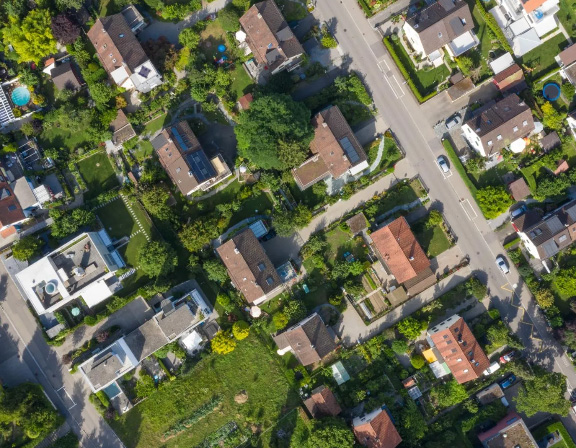 Mo Public Housing
This Public Housing contract has benefitted from a 66% reduction is needed treatments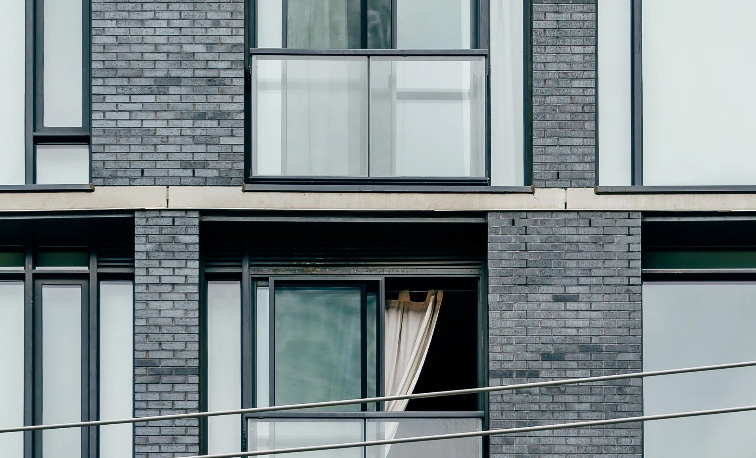 Rutgers Housing Study
According to a study done by Rutgers University, of all infestations found in one building, only
47% of residents had knowledge of a bed bug infestation in their own unit.
53% of residents didn't know of infestations in their own unit.
Of the 47% of people that knew they had bed bug infestation, only 29% of them actually reported it to property management.
What Sets Midwest Bed Bug Services Apart
Full-Facility Inspections
Our professionally trained dogs will save you tremendous time, resources, and money in finding where your bed bugs are located.
Detailed Reporting
Our detailed reports will answer any possible question you have on where the bed bugs came from
On-Going Monitoring and Detection
Let us find out the root cause of your problem with our trained dogs, in-person inspections, and detection traps.
Pressurized Heat Treatments
Our 1.2 million BTU furnace system is capable of treating even the largest facilities.
Staff Training
Each commercial client gets fully trained on the process of inspections, monitoring, and prevention
Still Have Questions?
That's okay, everyone does!