BEST BED BUG EXPERTS THROUGHOUT MIDWEST AREA
Every home deserves to be pest-free.

Midwest Bed Bug Services is proud to have served throughout the Midwest area! And we are continually expanding our services to more locations. At our pest control service, we take pride in eliminating bed bugs with expertise and dedication. We understand how frustrating bed bugs are, which is why we use the most advanced bed bug treatment technology to get rid of them in just one treatment.

Say goodbye to your pest worries and hello to a comfortable and inviting place.
Don't See Your Location Above? Midwest Bed Bug Services Has Seven Midwest Locations!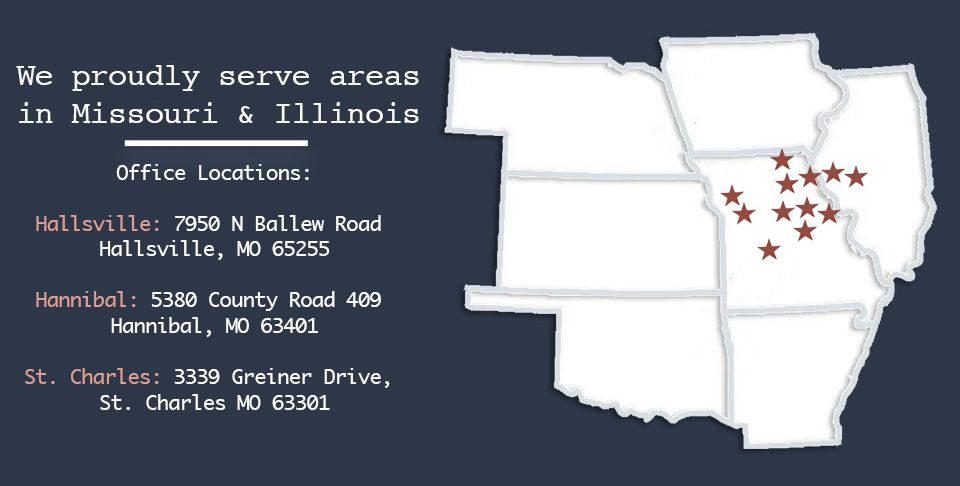 63101, 63102, 63103, 63104, 63105, 63106, 63107, 63108, 63109, 63110, 63111, 63112, 63113, 63115, 63116, 63117, 63118, 63119, 63120, 63121, 63122, 63123, 63124, 63125, 63126, 63127, 63128, 63129, 63130, 63131, 63132, 63133, 63134, 63135, 63136, 63137, 63138, 63139, 63140, 63141, 63143, 63144, 63145, 63146, 63147, 63150, 63151, 63155, 63156, 63157, 63158, 63160, 63163, 63164, 63166, 63167, 63169, 63171, 63177, 63178, 63179, 63180, 63182, 63188, 63195, 63197, 63199, 63401, 63461, 65201, 65202, 65203, 65205, 65211, 65212, 65215, 65216, 65217, 65218, 65299, 65101, 65102, 65103, 65104, 65105, 65106, 65107, 65108, 65109, 65110, 65111, 63303, 63304, 63301, 63302, 63303, 63304, 63376, 63005, 63006, 63017, 65401, 65402