JACKSONVILLE BED BUG TREATMENT
Homeowners usually discover they have an infestation only after it's too late. On that note, heat treatments are readily available in Springfield, Illinois.
Heat treatment is a safe and eco-friendly way to get rid of bed bugs. The heat penetrates deep into mattresses, furniture, and other hiding places to ensure that all bed bugs are eliminated. Don't take your chances! Call a bed bug exterminator in Jacksonville, Illinois, today.
MEET YOUR Jacksonville BED BUG EXTERMINATOR
Known as a reliable expert in these services, Midwest Bed Bug Services is the go-to heat treatment provider in Jacksonville, Illinois. Our team has years of experience and a proven track record of successful bed bug elimination in several infestation cases. Trust us to give you peace of mind and a good night's sleep.
Say goodbye to bed bugs with our professional treatment solutions!
3 Tips To Prevent Bed Bugs In Jacksonville
1. Clean and Declutter– Bed bugs will infest any space, but a messy and cluttered home provides them a better opportunity to survive. Empty boxes, worn-out books or magazines, unused toys, or broken appliances could be the perfect place for bed bugs to hide and breed. A clean and decluttered home lessens the likelihood of their survival.
2. Steam-clean and Vacuum– Bed bugs have zero tolerance to heat. That's why it is effective to wash your clothes and other items in the highest heat setting. Tumble dry them, and if possible, leave them under the sun to ensure that every one of the bed bugs or their eggs is killed.
3. Freezing– Items that cannot be washed like trinkets, home decor, and such can be placed in a plastic bag and placing them in the freezer. Extremely cold temperatures can also kill bed bugs.

YOU Are Bed Bug Free In Three Easy Steps:
BED BUGS BE GONE IN 1, 2, 3!
Step 1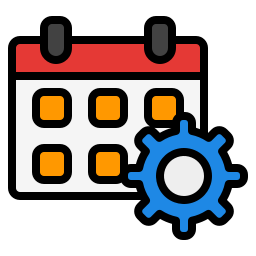 Free Estimate
You call us anytime and a licensed pest control professional will help you. You can book SAME/NEXT DAY since we understand the urgency of this matter. A free estimate can be given to you over the phone.
Step 2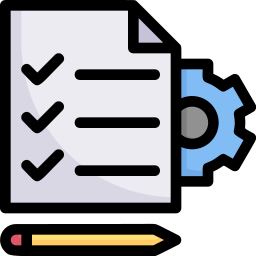 Treatment Preparation
We'll discuss the available treatment options, the costs of each solution, and which one we recommend for your property. Once we decide on a solution, we will then schedule an appointment for treatment.
Step 3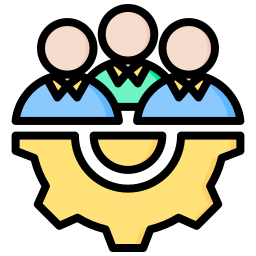 Fast & Professional
You have various options to choose from depending on the kind of infestation you have at home or in your establishment. We provide Heat & Spray that will only take one single treatment for faster and safer bed bug and pest control operation.