Your bed can feel like heaven on earth after a long, tiring day. The last thing you need is to find bed bugs invading this happy place and disrupting your peace of mind.
If you find yourself in the unfortunate company of bed bugs, you know you must get rid of these menaces quickly and for good. One of the first questions you'll likely ask any extermination company is how much it will cost to get rid of the bed bugs taking over your home.
This post will break down the average cost of bed bug heat treatments and explore ways to make this effective solution more affordable.
Average Cost for a Bed Bug Heat Treatment
A heat treatment works by gradually raising the temperature in your home to 130 degrees Fahrenheit to kill bed bugs. Various factors combine to determine the cost of bed bug heat treatments, including:
The square footage of your home
The number of floors and general accessibility
Your location and the exterminator's drive time
The severity of the infestation
The industry average for treatments is $1–$3 per square foot. For heavy infestations, consider investing in a 24-hour heat treatment. That way, you get three times the duration for only twice the cost of a standard treatment.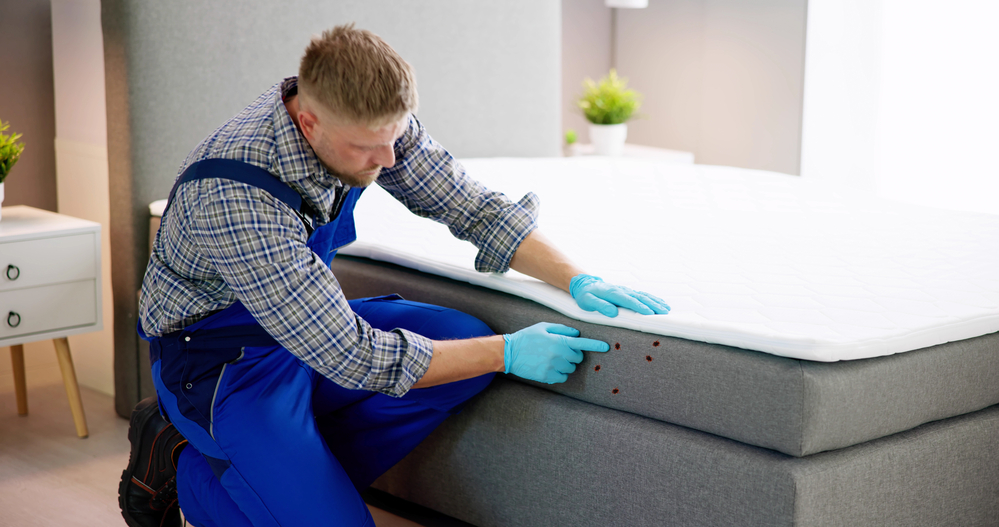 Bed Bug Heat Treatment Effectiveness
Heat treatment is an excellent bed-bug killing method for various reasons. Here are a few of the most notable:
It only takes one treatment.
It attacks bed bugs wherever they're hiding.
There are no residual effects.
It's discreet.
To prepare for a bed bug heat treatment, you should vacate your home and remove any heat-sensitive items, such as candles, crayons, electronics, etc.
However, you don't have to move any other belongings, which is one of the best parts of this solution — the heat can infiltrate wherever the bed bugs may be hiding, even if they're underneath or behind furniture.
Average Cost for Chemical Treatment
Chemical treatments involve the use of (you guessed it) chemicals and pesticides to rid a space of bed bugs.
While these treatments are effective, they generally leave behind chemical residue that can be harmful to human inhabitants and their pets. Spot-killing bed bugs with chemicals and pesticides can cost anywhere from $2,000 to $4,500.
Here are some other factors to account for when tallying up the expenses associated with a given treatment.
Laundromat Services
Washing the chemicals out of your clothing can cost between $3 and $4 per load. Additionally, running back and forth to the laundromat can take up much of your day (if not multiple days), and time is money.
Replacing Furniture and Belongings
Furniture is expensive these days, with the average living room redesign costing $1,500 on the low end and as much as $31,000 on the high end. Chances are good that you weren't planning on buying a new sofa when you called for a bed bug removal.
Length of Chemical Treatments
Chemical treatments take longer than heat treatments and require multiple doses over the course of several days to be effective. Consequently, you'll be forced to vacate your home longer than heat treatments.
Preparation
Chemical treatments also require more extensive preparation than heat treatments. You must thoroughly remove any barriers in infested areas to ensure that the chemicals reach the insects' hiding places.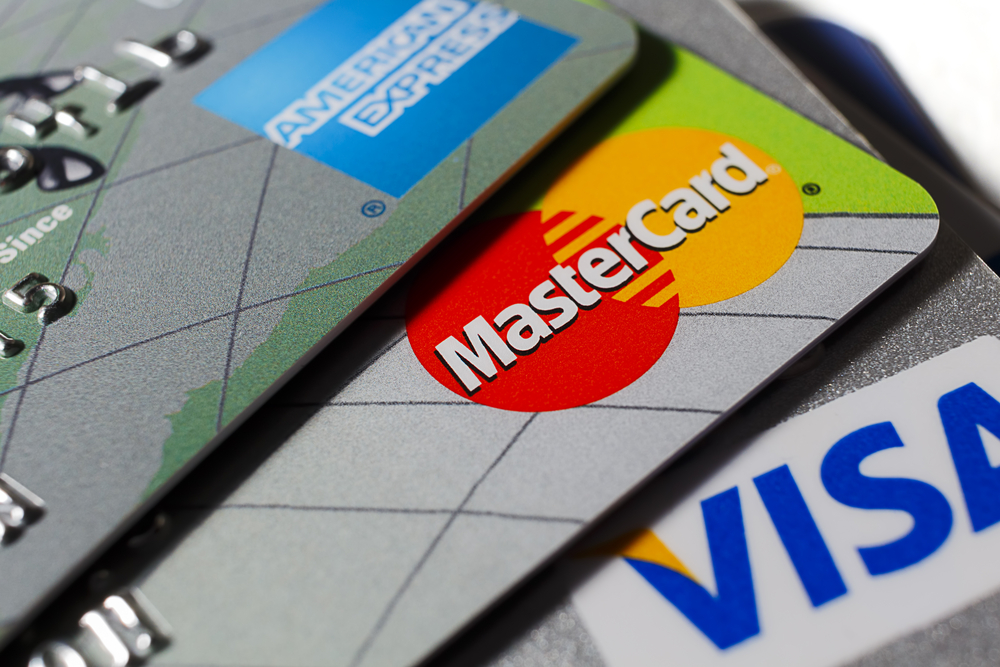 Accepted Forms of Payment for Our Bed Bug Treatment
Paying for your bed bug heat treatments is easy when you work with Midwest Bed Bug Services. We require payment on the day of service when we arrive at 8:00 a.m. unless you opt for a financing plan. You'll receive an electronic receipt via email or text upon payment.
Here are some of the ways you can pay.
Credit Card
We accept all major credit cards. However, it's important to note that this method comes with a 3% processing fee.
Check
We're happy to take a check if that's how you'd like to pay for your bed bug removal services.
Financing Plan
When you set up a financing plan through our partner, American First Finance, you can expect:
A 12-month payment plan
No interest for your first 101 days
A quick application process.
No pay-off fees
The chance to pre-apply
Having bed bugs is taxing enough, so we'll do what we can to make paying for treatment as stress-free as possible.
Examples of How Customers Have Paid
We understand that financing isn't a one-size-fits-all process. Here are some examples of how our customers have paid in the past:
One customer financed 50% while another person financed the other 50%
Another customer paid 50% by check, put 25% on their credit card, and financed the remaining 25%
If you have questions about your payment options, we'll answer them and help you design a payment plan that best suits your needs.
Other Ways Our Customers Have Paid for Treatment
If you're part of any of the communities listed below, even more financial options are available to you.
Elderly Customers
Families That Provide Foster Care
Call your case worker for bed bug treatment payment options.
Renters
As a renter, you may be able to customize a payment plan with your landlord.
General
Local non-profits
Electrical co-ops — customers round up their monthly bill, and the money goes into a fund that people can apply for to have their needs met
Local Churches
If you belong to a local church, we can help you save on your bed bug removal service.
No matter who you are or what your situation is, Midwest Bed Bug Services will ensure that you get the bed bug heat treatment you need without breaking your budget.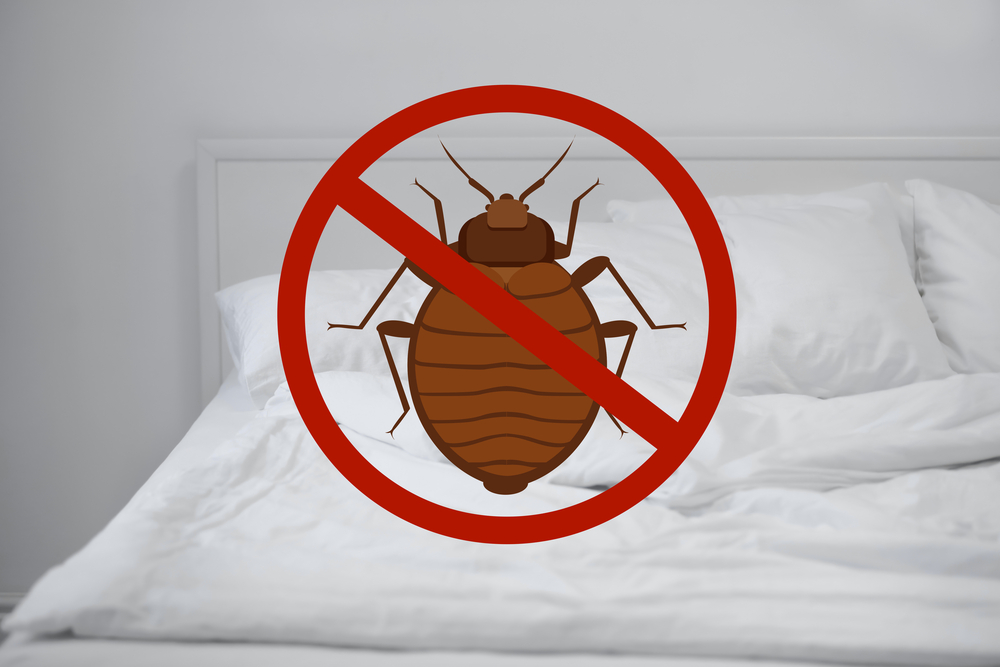 We Make Getting Rid of Bed Bugs a Breeze
Everyone deserves a bed-bug-free home. If you're dealing with these horrible menaces in Columbia, MO, or the surrounding area, rely on the expert extermination team at Midwest Bed Bug Services. Our bed bug heat treatments in Columbia, MO, are convenient, quick, and cost-effective. Most importantly, they get the job done.
Complete our contact form for more information on how to get rid of your bed bug problem for good and request a free estimate.